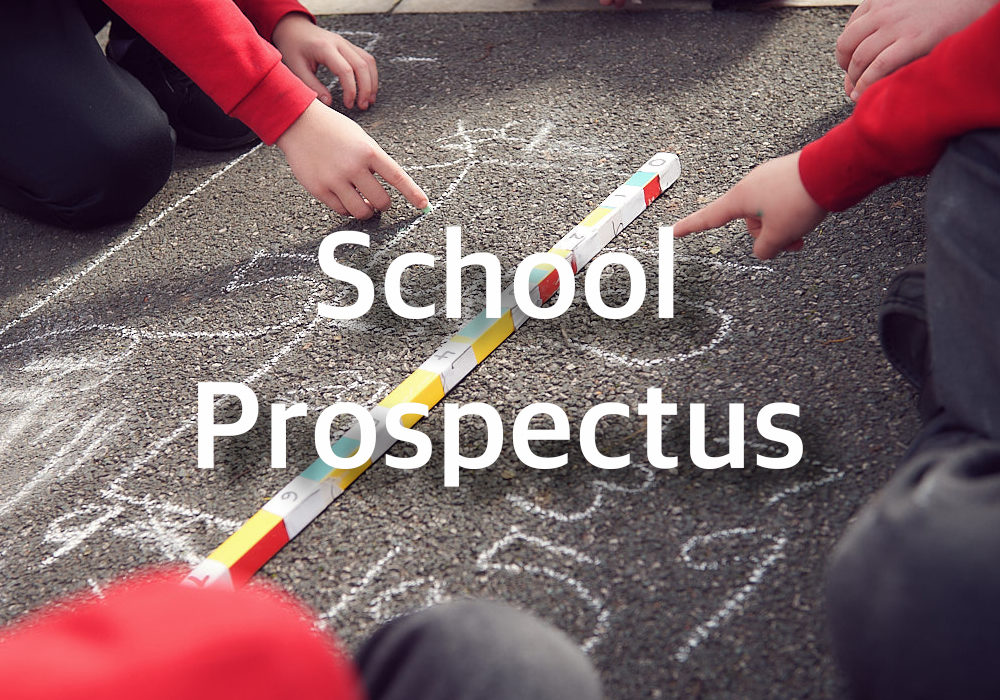 Your school prospectus, whether digital or print, is the first port of call for prospective parents, pupils and teaching professionals.
Compelling images need to be an essential part of your marketing strategy, and are a deciding factor for many when choosing a school or college.
We can work together to produce natural, professional prospectus photography which showcases the values and strengths of your school, academy, college or university and demonstrates an atmosphere in which students flourish, teaching careers blossom and in which parents and students can have absolute confidence.
Sometimes, however, it is beneficial to spend more time with you, or spread the shoot over more than one day in order to capture a fully rounded impression of your activities and syllabus.  We can work together to devise an image list and shooting plan in advance, which will make the most of our time on site.
As a specialist in school prospectus photography, we have full public liability insurance and are DBS compliant.